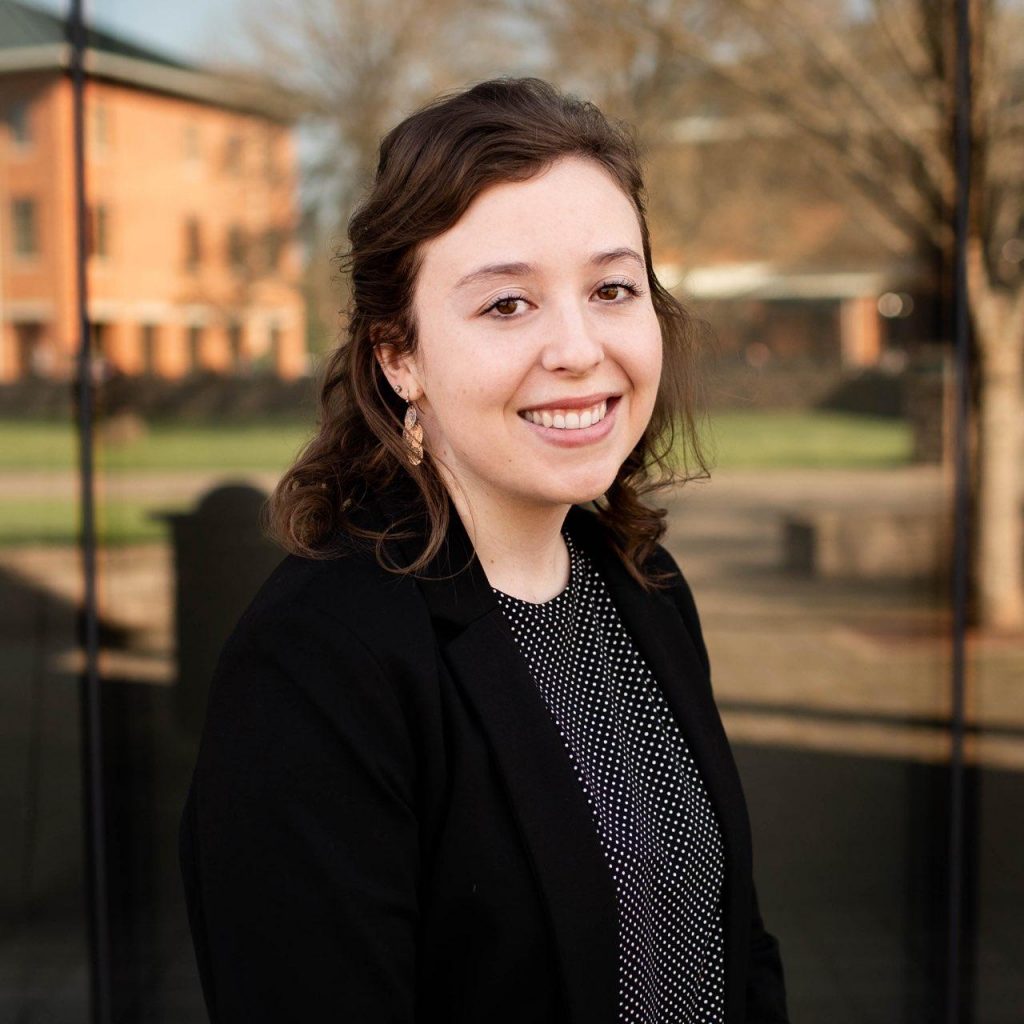 Hello! My name is Krista Kenney and I am a multimedia designer and social media specialist. I recently graduated from Washington State University with my B.A. in Digital Technology and Culture and minor in Fine Arts in May 2020. During my time at WSUV, I had the opportunity to further develop my skills in design and social media. One project that I am most proud of is the one completed during the Senior Seminar for the Clark County Historical Museum. I was chosen to be the lead of the design team where we chose the color scheme and overall aesthetics for the museum website. We worked closely as a team and with the web development team in order to create a successful website to host 3D models of selected museum artifacts. To learn more, see professional experience page.
One of my hobbies that I enjoy is abstract and action photography. I grew up taking pictures since I was eight with my dad. An aspect that photography holds is the ability to see the world through a different lens. When I am not taking pictures, I am cruising the highway in my classic car, 1969 Volkswagon Manx style Dune Buggy. Classic cars have always been apart of me and being able to restore them from a rusty pile of metal back into their full glory makes me excited inside. Aside from photography and classic cars, I have a desire to travel the world more than I currently have. Up first on my bucket list would be to backpack through Europe or to visit more states. My final hobby that has become more a family hobby is brewing ciders and craft beers. My family and I have brewed several different batches of both ciders and beers in order to master the perfect recipe.
Thank you for letting me share a little bit of me! Check out the rest of my work and I am eager to have the opportunity to work with you!